Clarity & Freedom with Refractive Eye Surgery
If you are nearsighted, farsighted, or have astigmatism or presbyopia, you likely wear glasses or contact lenses to improve your visual acuity. Perhaps you have considered eye surgery to correct your vision and reduce your dependence on eyewear.
At Sun Valley Eye Care, we can assess your suitability for laser eye surgery. We offer comprehensive consultations to provide you with the information necessary to make an informed decision. During your consultation, we will discuss your goals and provide realistic expectations for surgical outcomes.
While we do not perform the surgery at our clinic, we will refer you to experienced surgeons for refractive lens exchange or laser refractive surgery.
What Is Refractive Lens Exchange?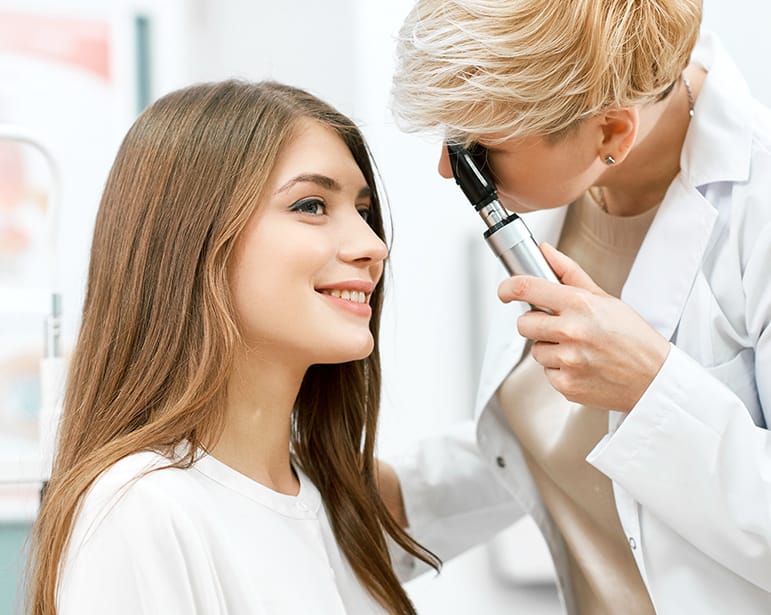 Refractive lens exchange (also known as lens replacement surgery or clear lens extraction) is a surgical procedure that involves the removal of your natural crystalline lens and replacement with an artificial lens implant (IOL).
This surgery is nearly identical to cataract surgery but is performed on those with presbyopia and high hyperopia (farsightedness). It can also be used to correct myopia, but it is not usually recommended when laser refractive surgery is an option.
You have a choice between 3 types of IOLs to correct your vision:
Multifocal (accommodative) IOLs correct both near and distance vision
Monofocal IOLs correct either near or distance vision, but not both simultaneously
Toric IOLs are monofocal lenses designed to correct astigmatism
We will discuss the options with you and help you understand how each approach might work for your particular circumstance.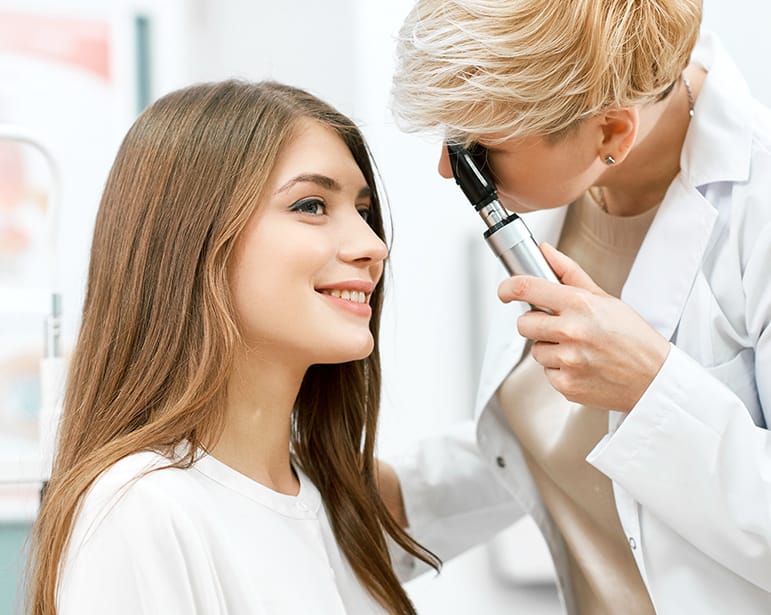 What Is Laser Refractive Surgery?
Laser refractive surgery refers to various procedures that use a laser to reshape your cornea and correct your vision. It is best used to correct refractive errors like ​​myopia, hyperopia, or astigmatism.
There are several laser eye surgery procedures commonly performed in Canada, each with its own process, benefits, and risks. There's no one "right" procedure, and the best one for your eyes depends on your refractive error, current eye health and prescription, budget, and unique eye needs.
Some of the most common laser refractive surgeries include LASIK, PRK, LASEK, and Epi-Lasik. Each procedure is considered to be safe and effective. Why Have an Eye Surgery Consultation?
There's no "one size fits all" solution when it comes to laser eye surgery. Our consultations at Sun Valley Eye Care are designed to get a complete picture of your overall eye health and specific needs so you have all the information you need to make a confident, informed decision.
During your consultation, we will discuss your options and consult with you as to the most appropriate procedure. Our ultimate goal is to ensure that you fully benefit from the surgery and have appropriate expectations for the outcome.
If you are interested in exploring refractive eye surgery to correct your vision, please contact us today to book an eye surgery consultation.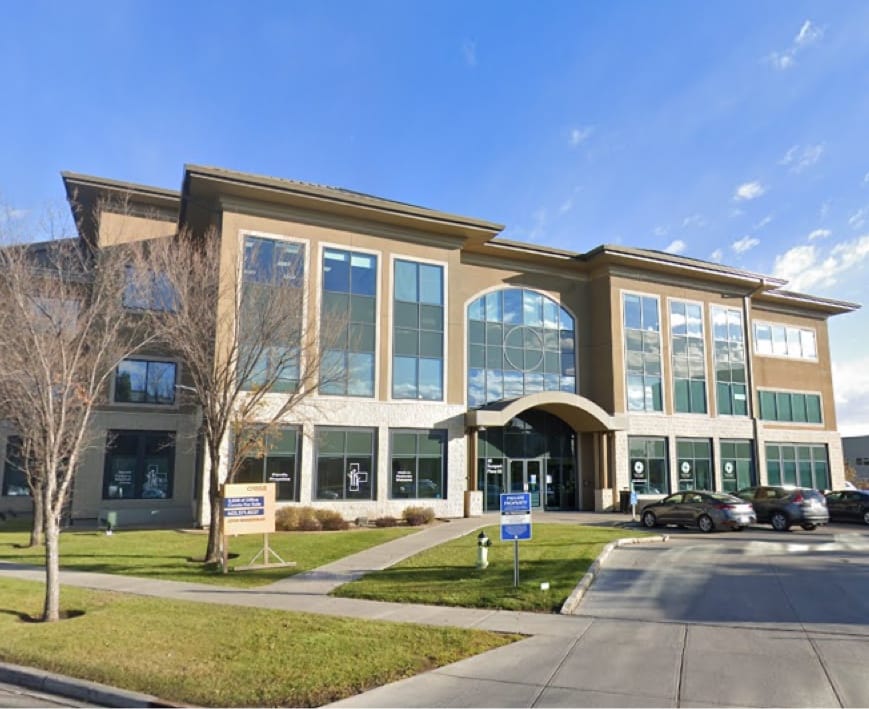 You can easily find our practice in the same building as the South Calgary Medical Clinic. Validated, accessible parking is available in front and beside the building.
Our Address
105-40 Sunpark Plaza SE

Calgary

,

AB

T2X 3X7
Contact Us
Clinic Hours
Monday

:

12:00 PM

–

8:00 PM

Tuesday

:

9:00 AM

–

5:00 PM

Wednesday

:

9:00 AM

–

5:00 PM

Thursday

:

9:00 AM

–

5:00 PM

Friday

:

9:00 AM

–

5:00 PM

Saturday

:

Closed

Sunday

:

Closed
*Closed all weekends and statutory holidays.